** Some of the links in this post may include affiliate links. Making a purchase through one of these links pays me a small referral fee at no added cost to you. These small fees add up and help me keep the blog running. View our disclosure and privacy policy for more information.

Do you like puff stitches? If you do, you're going to love the berry stitch!
This stitch is a better (in my opinion at least 🙂 ) and a bit more advanced version of the puff stitch, it creates a rounder and more tight puff stitch.
You can use this crochet stitch in a regular-classic way, this stitch will add a beautiful texture for blankets or potholders.
You can find a tutorial on how to crochet the berry stitch in the classic way HERE.
Have you ever thought of using the crochet berry stitch as edging?
I came across the Berry stitch when I was working on my Pearls of the Sea Clutch pattern.
I used round shells for the bag's cover and was looking to add some kind of bobbles at the edge of the shells. Trying to get the effect I was looking for, I started with small puff stitches but wasn't satisfied with the result, it looked too "loose" and not round enough.
When I tried the Berry stitch, I was so pleased with the result! It created little round bobbles that look like pearls, and this is where this pattern got its name 🙂
** The body of this clutch is made with the Alternating Spike Stitch, you can find the detailed tutorial for this stitch HERE
If you prefer, there's a video tutorial at the end of the written instructions!

* Want to save this post for later? Go ahead and PIN it!
You can get the Pearls of the Sea Clutch (ad-free, photo tutorial, and printable version) PDF crochet pattern on one of my stores:

---

My Pearls of the Sea Clutch is part of the Summer Designer's Pick bundle!
You can get 34 new summer patterns at 90% off!
At the price of $12.99 for the whole bundle, you get each pattern for less than 40 cents!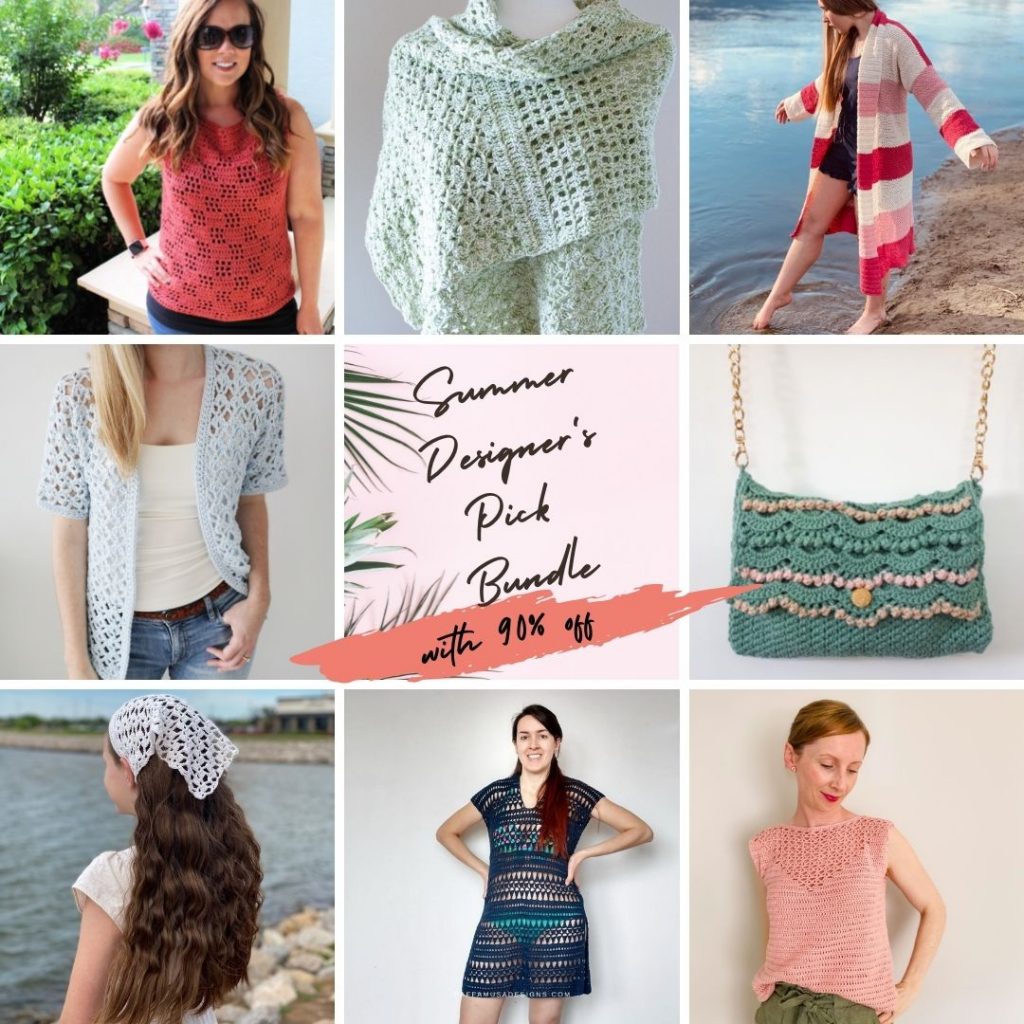 ---

In this post, you'll learn how to crochet the Berry stitch edging, scroll down for the step-by-step photo tutorial!

Materials
– 4 mm / G-6 Crochet hook (I love the Furls and Clover Hooks).
– For this tutorial, I used CotLin DK yarn by KnitPicks, you can get it HERE


Abbreviations (US)
ch – chain
st – stitch
ss – slip stitch
yo – yarn over
Important Note
When you are working this stitch, you are working on its wrong side.
So in case you are working flat (back and forth) – make sure to finish with the right side before working this edging.
And in case of working in the round – turn your work and work in the other direction.


How to Crochet Berry the Stitch Edging 
This edging is worked over an uneven number of stitches.
1) 1ss in 1st st.
2) yo, insert hook in next st, pull yarn through 1 loop (3 loops on hook).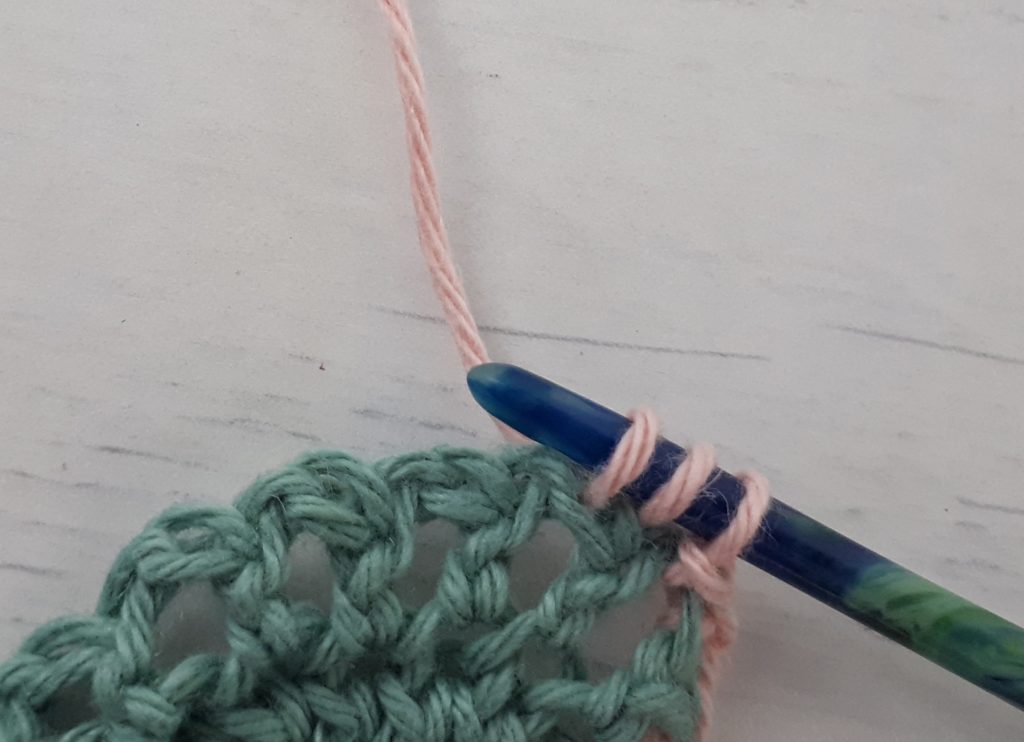 3) yo and pull through 1 loop (3 loops on hook).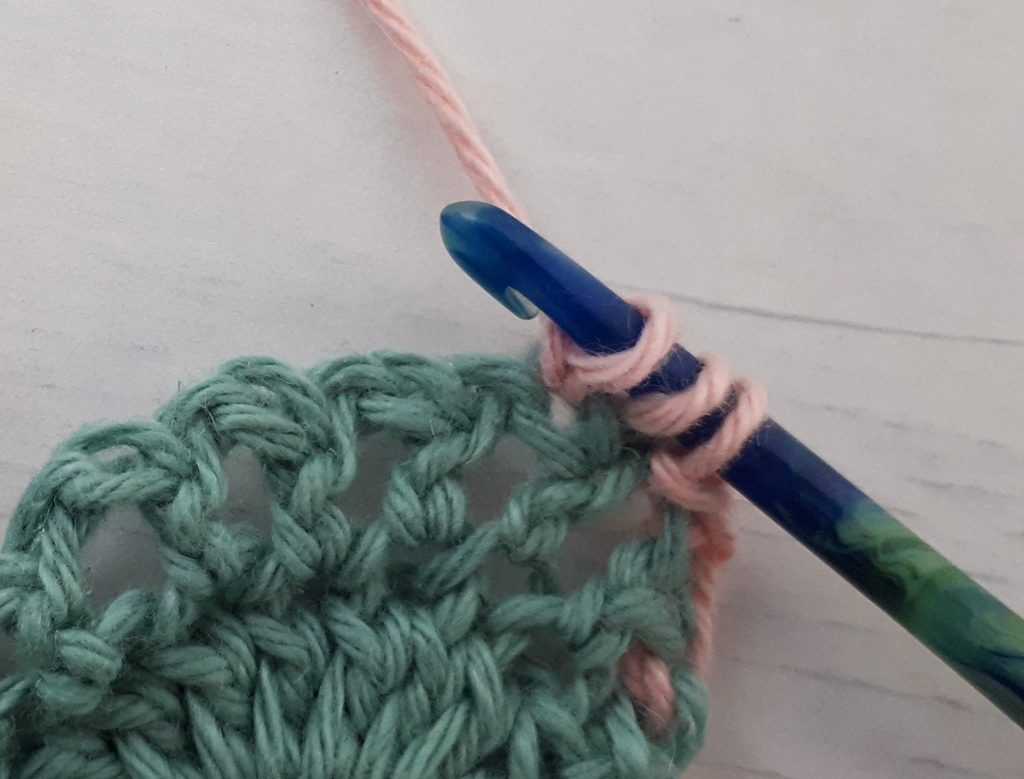 4) yo and insert hook into same st (5 loops on hook).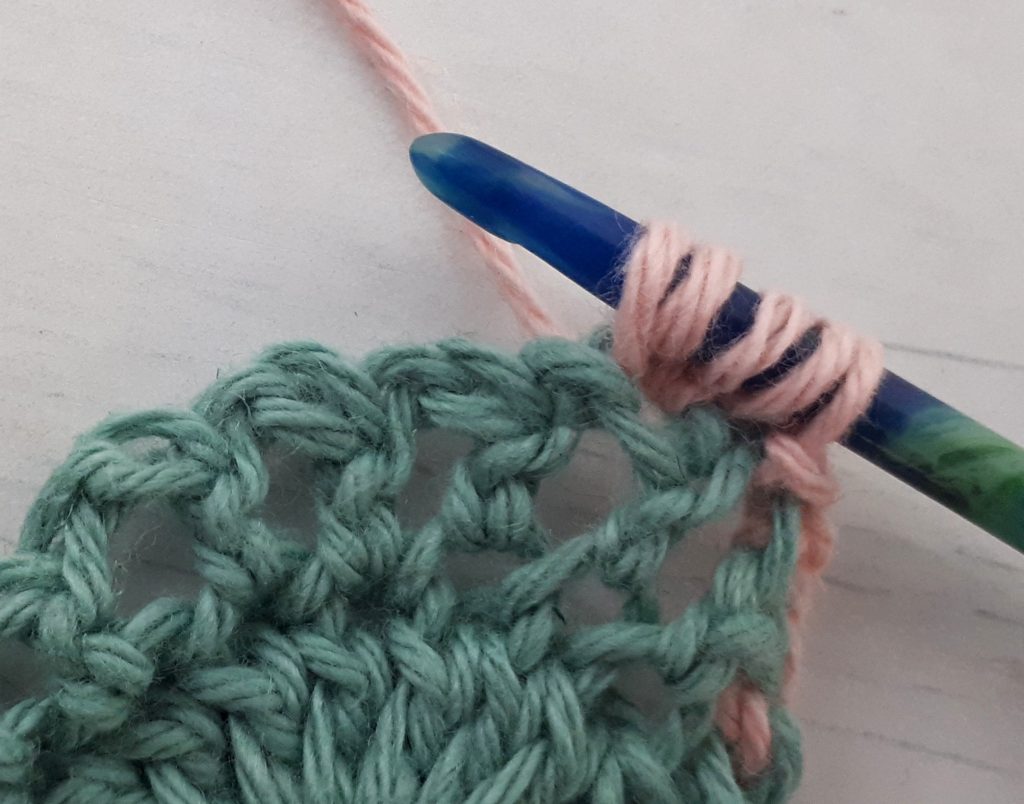 5) yo and pull through all 5 loops.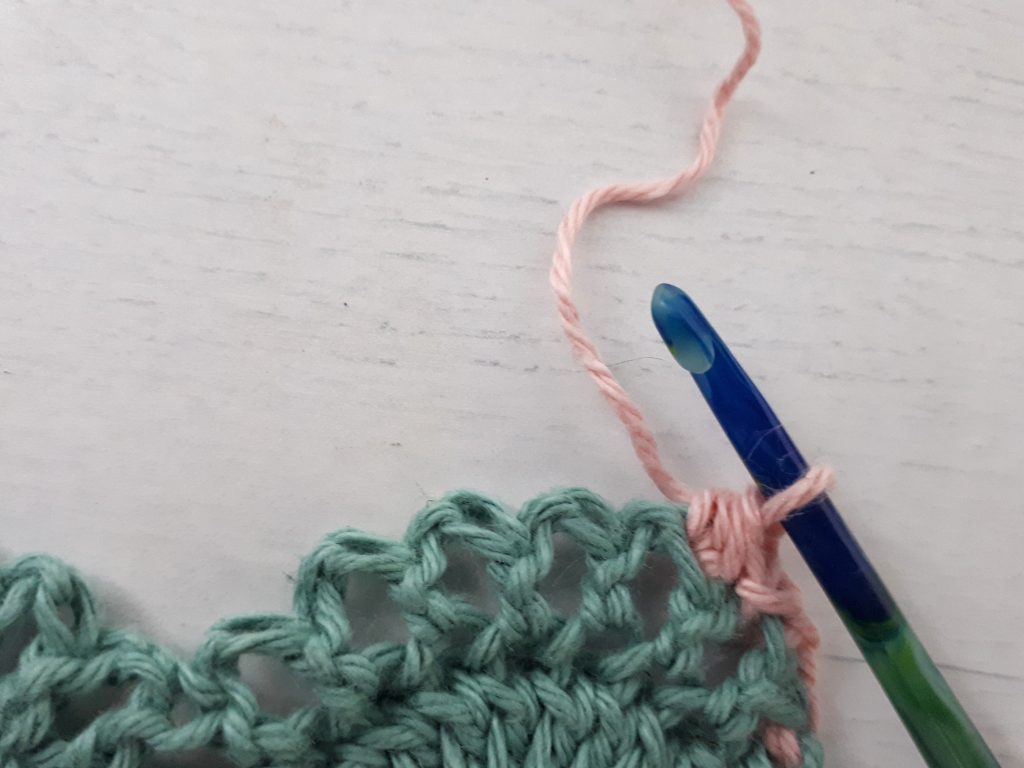 6) 1ss in next st.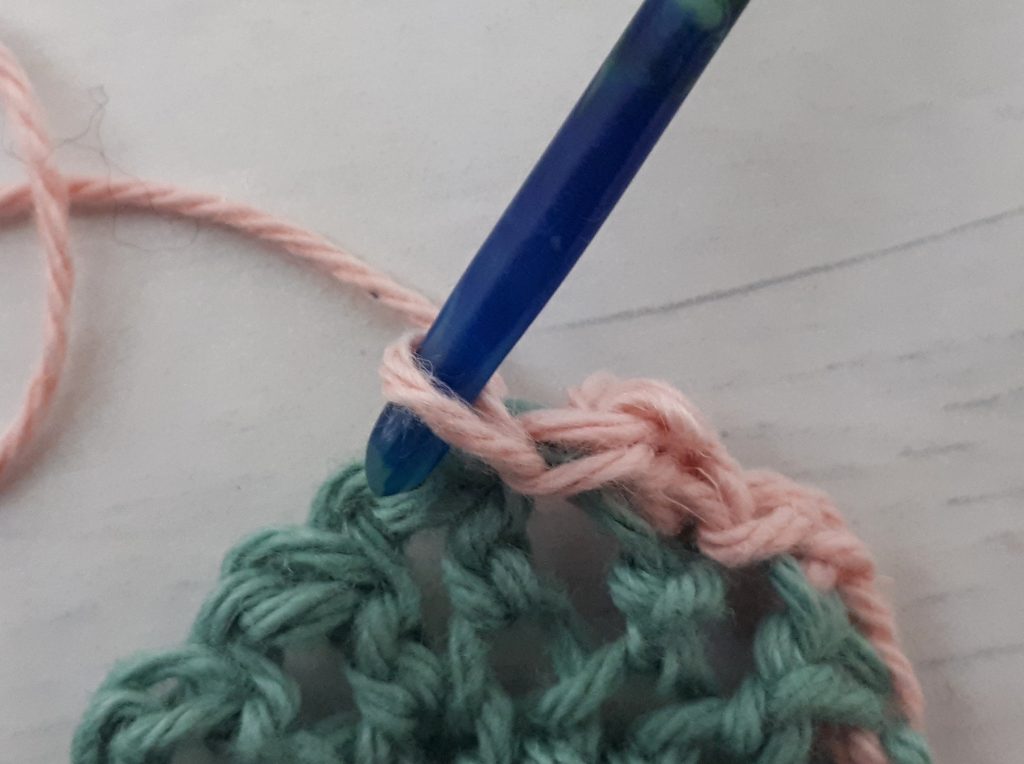 Continue working steps 2-5.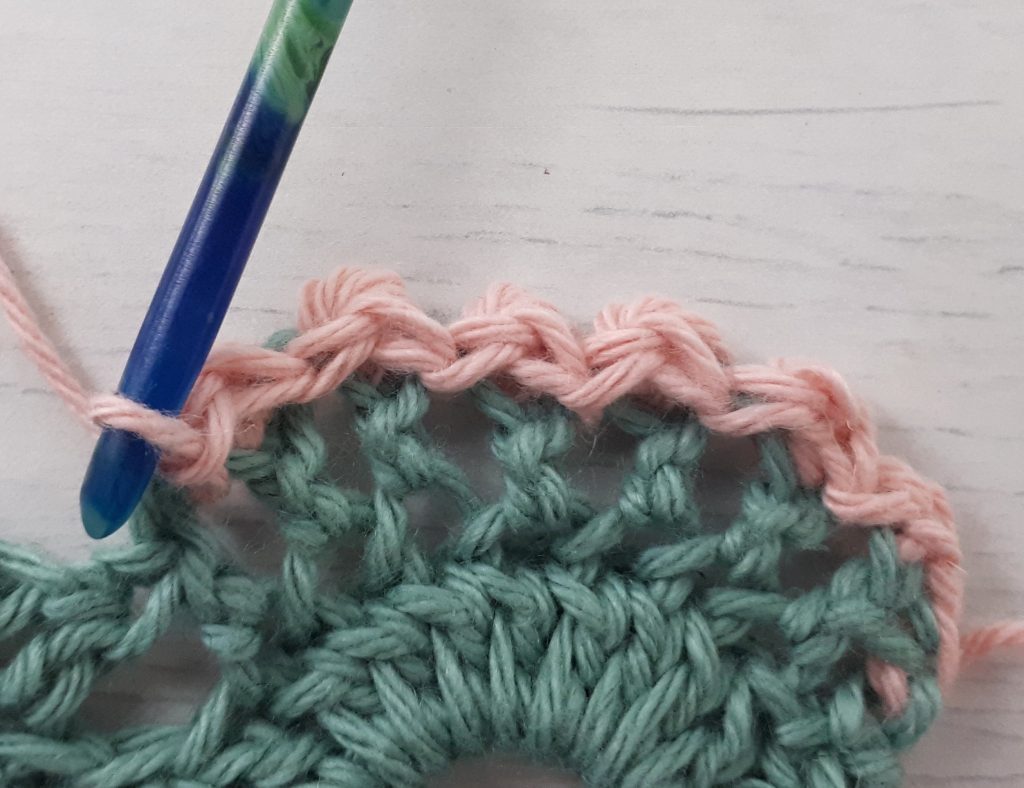 How to crochet the Berry Stitch Edging Video Tutorial
If you can't see the video tutorial, please disable your adblocker plugin.

---

Did you try this out? Let me know how it went and leave a comment below or tag me @madebygootie !

* Want to save this post for later? Go ahead and PIN it!